2018 Mitsubishi Expander (Yes! "Expander"!)
Last Updated: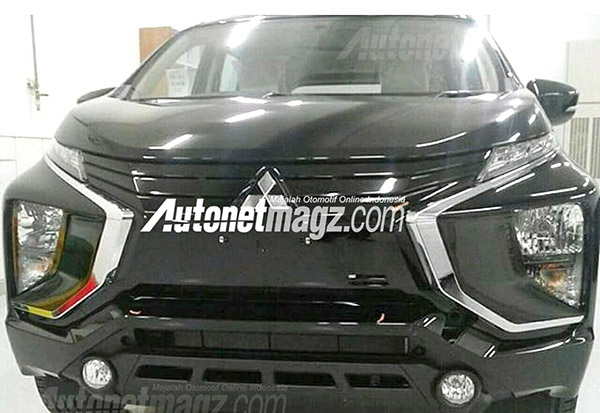 I am not kidding.
That new Mitsubishi MPV I posted pictures of a few days ago will be called the "Expander".
Really.
It does sound like a joke.
Another joke is that front end design. What the hell is this??? I know this must have been done before the Nissan takeover, obviously.
Poor Nissan has A LOT of work to do to turn this mess of a company around.
I mean, they spend the little money they have into some small minivan thing. And made it look like this!?
All I can say is: good luck with that!