Honda Crider: worst Honda design ever?
Last Updated: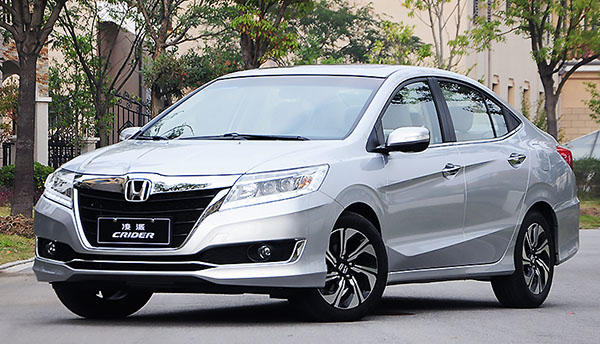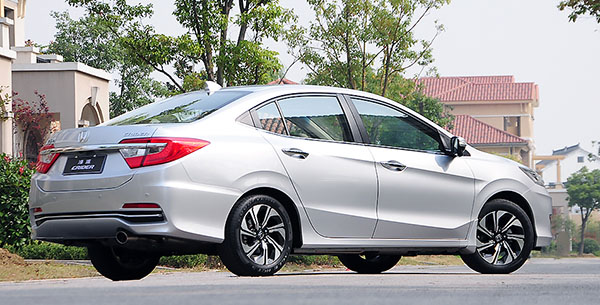 You could say that Honda has been in a "design rot" for a while.
A long while.
But they they are at their worst in the Chinese market.
Exemple: This Honda Crider sedan.
Apparently, this China only model is based on a stretched Fit platform. But ends up in between a Civic and an Accord (Go figure…)
This is pretty much the worst looking Honda Sedan ever. The side lines, the grille, the tiny wheels.
This poor thing gets everything wrong.
Who draws these things? And who approves them???