2018 BMW 8 series
Last Updated: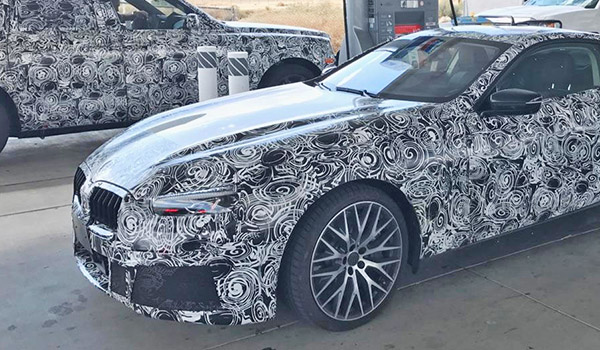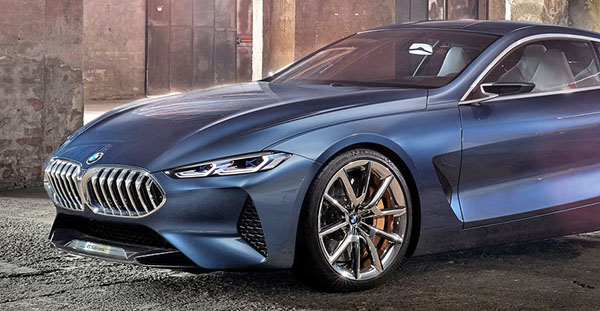 If you loved the 8 series concept, be ready to be disappointed when the production model comes out.
I am not saying it will be ugly. I am sure it'll be pretty nice.
But look at the production prototype front end (pic on top) compared to the concept
That great slant backward is all but gone. What gave the car so much personality isn't there anymore.
And why??? Who knows.
The whole thing now looks even more like a Mustang.
Not sure why BMW would tease a great looking concept just months before the actual, much more boring, model comes out.
I think the same thing will happen to the Z4. That great concept will probably end up looking 10 times better than the real carg.
Head over HERE to see yourself. (you will also see more pix of that horrific Rolls Royce SUV)