2018 Hyundai Veloster
Last Updated: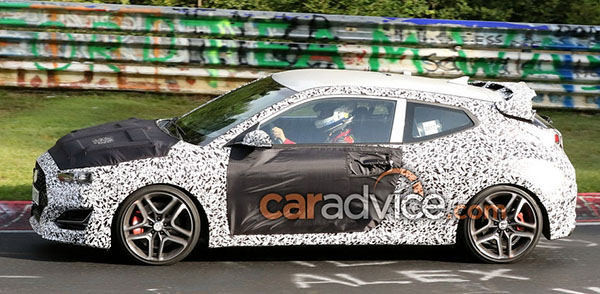 This is one car I though would not see a second generation.
And yet…
I guess sale numbers are enough to produce an all new one. Around 30 000 last year in the US (Vs around 24 000 in 2015)
And why not. It's actually good to see someone still producing an affordable sporty and original looking coupe.
This is kind of a 21st century Toyota Celica.