2018/19 Toyota RAV-4
Last Updated: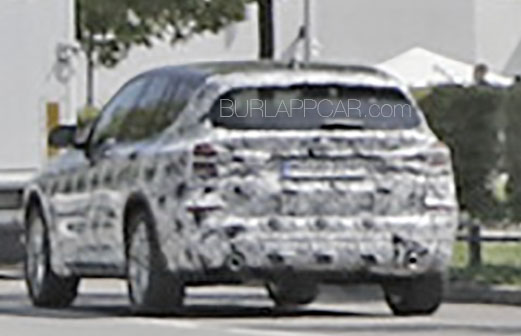 Sorry for such a blurry pic.
But that is supposed to be the next RAV-4.
(Was sent to me from Europe)
The RAV-4 is a huge deal for Toyota. More so than ever. A couple of years back, some Toyota Exec hinted their compact crossover model might become actually more popular than the Camry.
They still sold over 388 000 Camrys last year. Which the all new one out, this and next year should be even better.
While the RAV-4 sold over 352 000 last year.
But… So far in 2017 they have already sold over 226 000 units of the RAV 4.
Which is pretty amazing, and about twice as many of the Camry.
So yes, I do think the RAV4 will end up selling more than the Camry pretty soon…
And the one pictured above will be the first one to do so.