2019 Nissan Altima
Last Updated: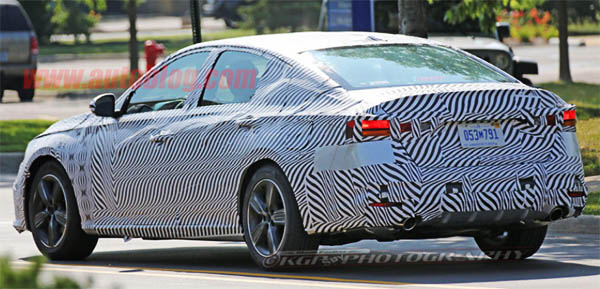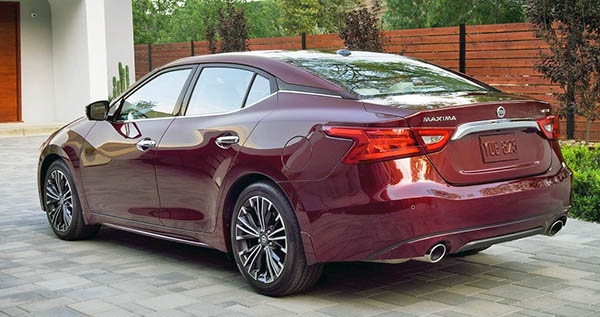 So it looks like the next generation Altima will look even more like the current Maxima (bottom pic)
I am not sure this is such a great idea, unless Nissan wants to kill the Maxima.
The Altima is a fine sedan (test drive HERE), but the Maxima is excellent. A much nicer car to drive. (test drive HERE)
It would be sad to see it go…
I have mentioned this before, but I think Nissan needs to think outside the box for the Maxima.
For most people, it looks too much like the Altima and that don't see the point of spending more.
The Maxima needs to be special. maybe a sporty coupe/hatchback like the new Kia Stinger.
Or a luxury EV.
Something. Anything but a bigger Altima.
This new 2019 Altima will do battle with the all new Accord and Camry.
Which should be quite interesting…
See all the pictures of the next Altima right HERE.