Honda Clarity EV price
Last Updated: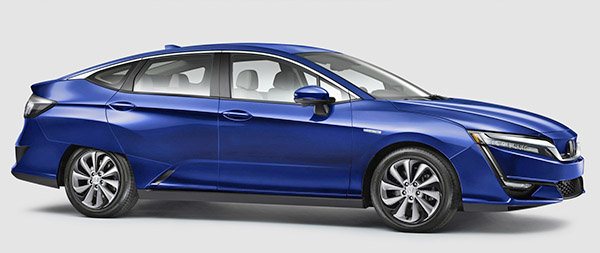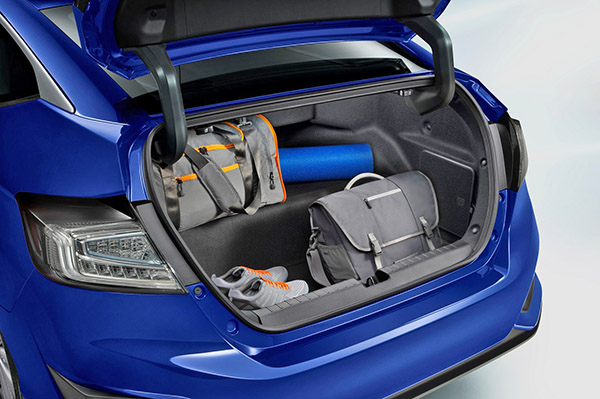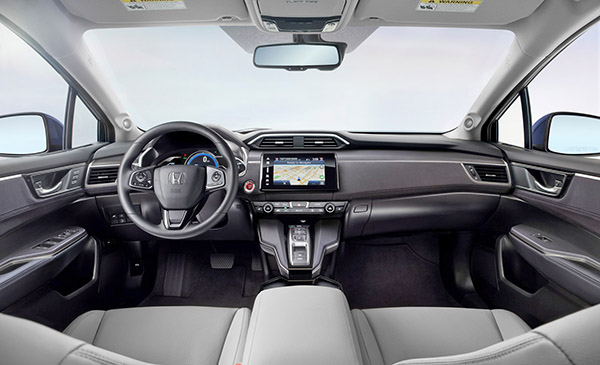 The lease price for the odd (ugly) Clarity EV will be $269 a month.
With a $1730 deposit.
That might sound OK for an EV. But this "useless" EV version of the Clarity gets only about 89 miles per charge!
They claim is't OK since it might take only 3hrs to charge it on a 240 outlet.
I say it's not OK.
89 miles on a charge is just ridiculous and useless in 2017.
The Hydrogen version of the clarity goes for $369 a month. But good luck finding hydrogen fueling stations around where you live…
The best bet will be the Plug-In hybrid version. Which will be out before the end of the year.
You still get the odd looking car and its odd shaped trunk. But at least there will be a very decent
42 miles of EV range. On top of the regular engine.
And since it is not a 100% EV, it'll be even cheaper.
That one will make sense for people looking at a roomy (and odd looking) Plug-In Hybrid sedan. (With a much better range than a Fusion)
But. There is a brand new Accord Hybrid coming out soon. And you know a Plug-in version is probably just around the corner.
The new Accord being a much better looking car than the poor old Clarity, I really don't understand the point of it in the first place…