2018 Citroen Cactus
Last Updated: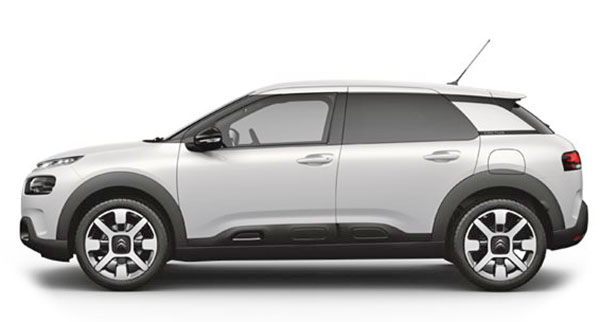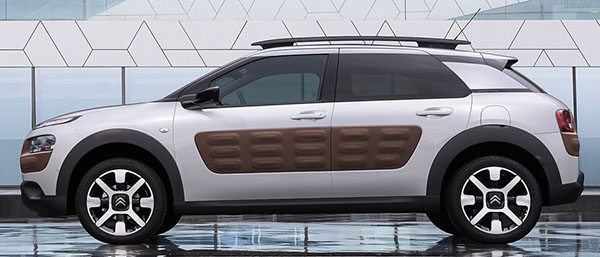 That is really too bad.
Citroen will modify their super cool Cactus model for 2018 in order to make it more mainstream.
Why??
I understand that "mid-cycle face lift thing. To boost sales after a few years on the market.
But if there is one thing Citroen shouldn't do, is get more mainstream in their designs.
They did it a few years ago (for many years actually) and it didn't work.
Nobody wants a boring looking Citroen. It's like asking for a slow Ferrari.
The updated model is the picture above. And it looks like it lost its fun looking (and practical) air bumps.
(Although, somehow, the all new C3 does have them.)
I guess, they also save a few bucks in the process….
Really too bad…
By they way, I did drive a Cactus in Europe a few years ago. (HERE) And I thought it was great!