2018 Citroen Cactus
Last Updated: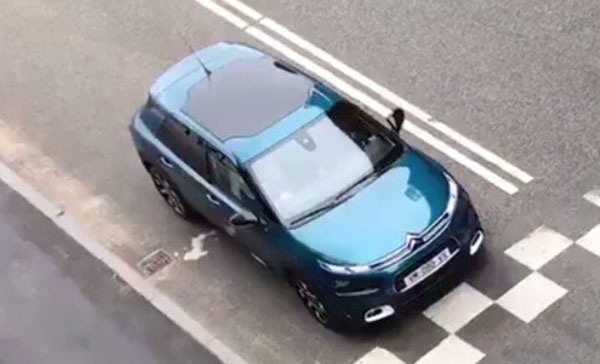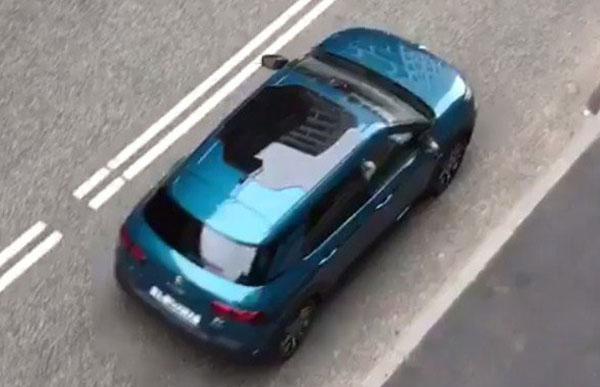 it looks like, not only the Cactus will loose its cool/original air bumps on the doors. But it will get a more conservative front end design as well.
With chrome lines surrounding the Citroen logo. Mimicking a thin grille. More in line with the C4 Picasso.
Wich is too bad. ( I hate fake grilles…)
I am not sure why they make such effort to make the Cactus more mainstream and conservative.
That was not the point of it in the first place.
If they want something boring, European buyers have plenty of VW modes to pick from.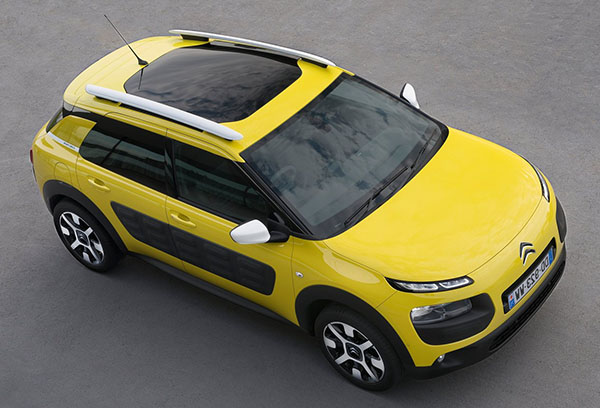 Here is the current, more fun looking Cactus.
I drove one a couple of years ago, and loved it. (HERE)