4 door version of the Bollinger Motors Electric truck coming up!
Last Updated: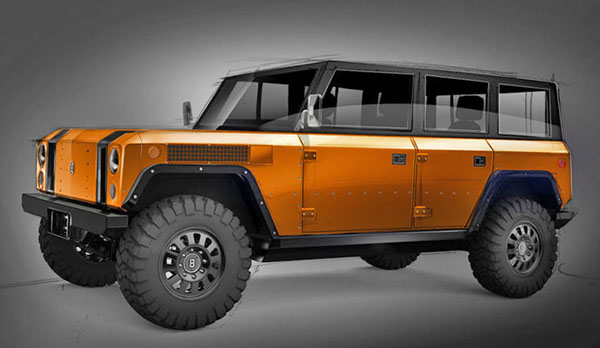 Last July, I wrote about the Bollinger B1 Electric SUV. (HERE)
A really cool, rough looking truck. All electric.
With a range of up to 200 miles.
Now Bollinger is saying thy will also produce this amazing 4 door version.
This is really what the 21st Century Land Rover Defender should have been.
It's great to see small companies with big original ideas.
Head over to their website and find out all about this really cool new company.