More on the BMW i5
Last Updated: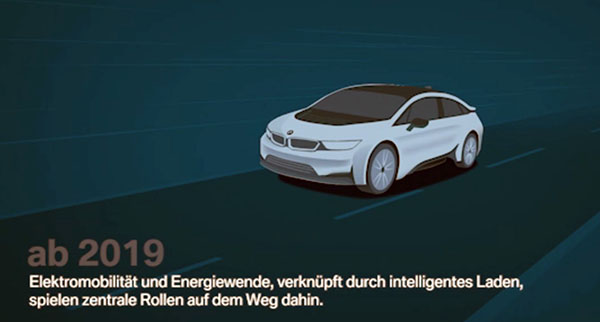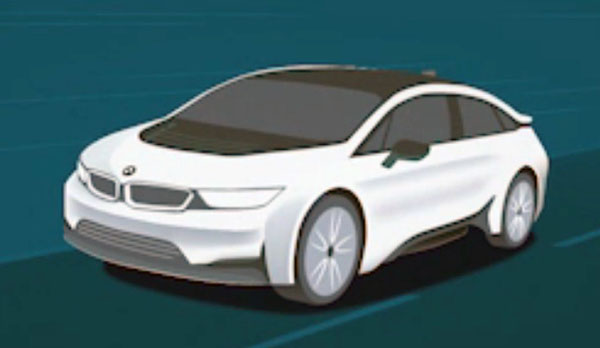 These are official from BMW.
For now, just a simple drawing. But actual photos of the car are coming up very soon.
I really like the i3 and i8. So I think this looks great.
Unlike the X7 monster.
Range is rumored to be a super impressive 300 to over 400 miles. Which would be quite amazing if true.
More very soon…