New Mercedes GLS
Last Updated: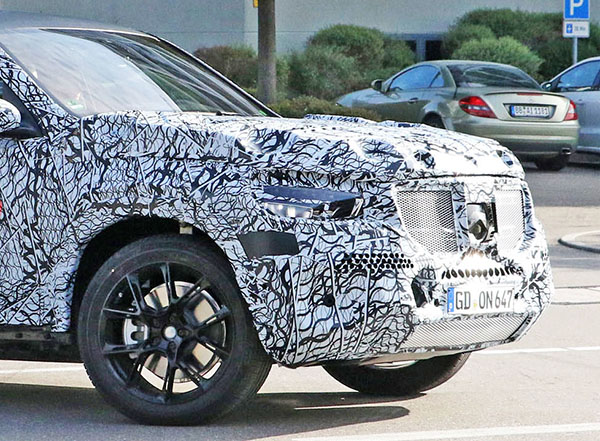 This will be another big blocky, expensive SUV.
I guess when you basically compete with the Escalade and Navigator, that's what you have to be.
In Europe, this goes against the Range Rover and upcoming BMW X7.
A Maybach version is coming out about a year later.
See all the pix of the prototype HERE.