2018 Cadillac XTS
Last Updated: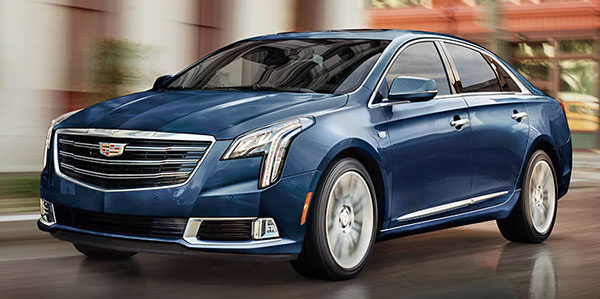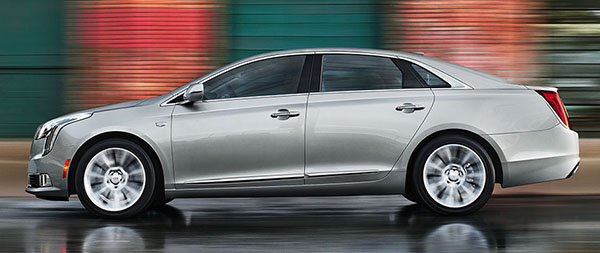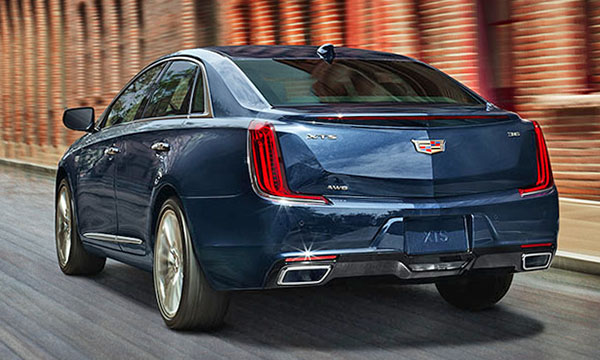 I've always liked the XTS. And I am glad Cadillac has decided to keep it around.
At least a few more years. (And they didn't give it a stupid time, like "CT5" or something…)
But I am still not getting used to the new 2018 lights.
Why design something that looks so thick?
These new LEDs on the sides of the headlights should have been much, much thinner.
Or better yet, replace the headlights all together. For a truly modern look.
But, I still think it looks better than the CT6….
What do you think?