2018 Nissan Paladin: Is the Xterra coming back?
Last Updated: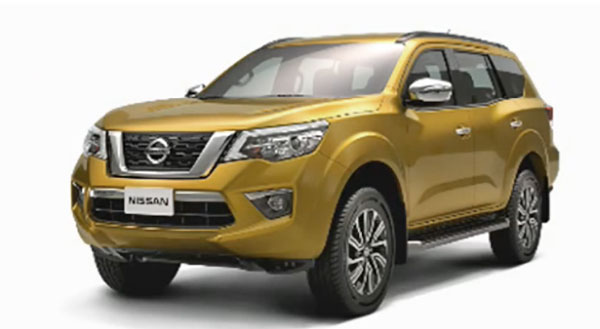 This is, so far, for the Chinese market only.
The new Paladin is actually an SUV version of the Navara pick-up truck that came out a while ago.
What is interesting is that the previous generation Paladin was the name of the Xterra sold in China.
So basically, this is a new Xterra. But this time, only for the Chinese market.
Since it is a version of the Navara, it is still truck based. Like the Xterra and old Pathfinder.
Not sure if Nissan is planning a return to truck based SUVs in the US.
I guess why not. Since it seems everything and anything called "SUV" sells these days…
Stylewise it looks a bit like a smaller Pathfinder. (But the pathfinder is supposed to be all new for next year).
Who knows…
(Thanks to a reader for this!)