2018/19 BMW 3 series
Last Updated: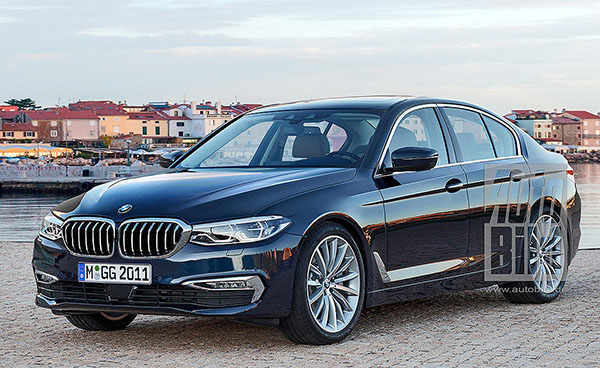 This is of course, just an illustration.
Still, it is probably really close to what the new 3 series will look like.
Which is really sad.
We all know that BMW has given up on design years ago. (At least for their mainstream sedans and SUVs)
But this is really the worst case scenario. Just a sad mix of the current 5 and 3 series.
Almost totally undistinguishable from the previous model.
Click HERE for pictures of the actual thing. (still covered in camouflage of course…)