2019 Ram 1500 pick up truck
Last Updated: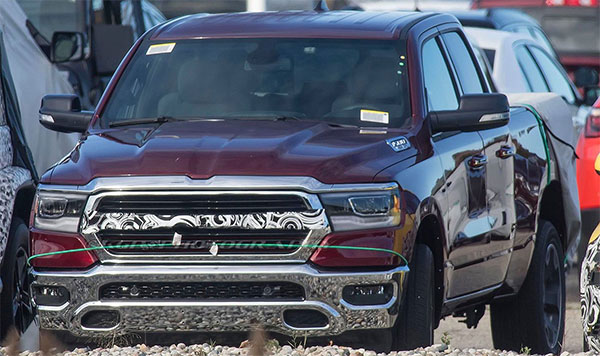 Wow…. This looks like huge changes to the now "classic" full size ram pick up truck.
Gone is the huge grille. A design that helped make the Dodge trucks super popular in the past years. And a stand out compared to Chevy and Ford competition.
For the next generation, they are moving completely away from it.
And adopting a super generic look. One with zero personality.
The article HERE also mentions this is not a new design but just a 'facelift".
(Another mistake. Since all new GM trucks are on their way.)
I think this is a huge mistake. Sure, big pick up trucks do sell no matter what. But that big face Dodge designed years ago was a stroke of genius.
Abandoning it is a stupid move. Now this looks like anything else. And Ford or Chevy fans now have less than ever reason to witch to a Rame (Dodge) truck.
Another genius idea from former accountant Sergio Marchionne!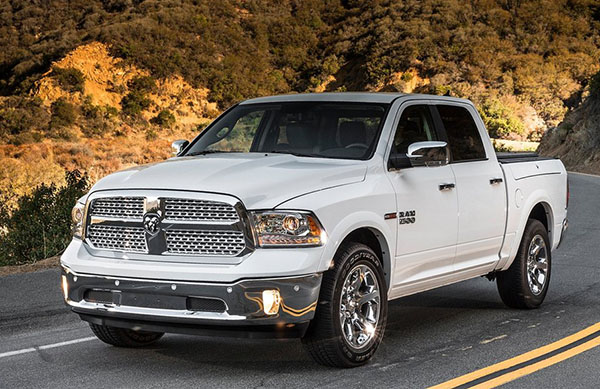 This is the current model.
Sales are still going strong. And even better lately.
I really don't think this trend will last with the new design…