2019 Toyota Prius V ???
Last Updated: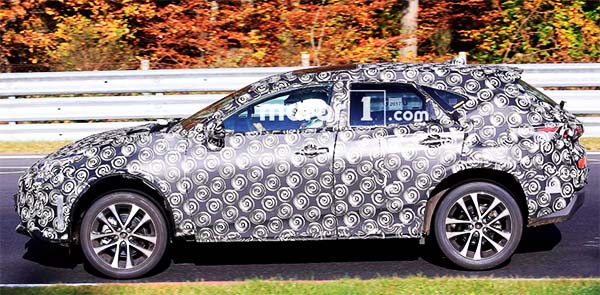 The link HERE claims this is the next generation Prius V testing in Europe.
While I am sure this is a Toyota, I am not sure about the Prius V.
Toyota Execs mentioned a while ago there might not be a next generation Prius V. (HERE)
They claimed the next RAV-4 Hybrid would basically replace it.
And this looks 100% like an SUV.
So I think this is actually the next RAV-4. And probably, yes, the hybrid version.
No matter what it is, a Prius or a RAV-4, you can see all the pictures HERE and decide for yourself…