2019 Aston Martin Vantage
Last Updated: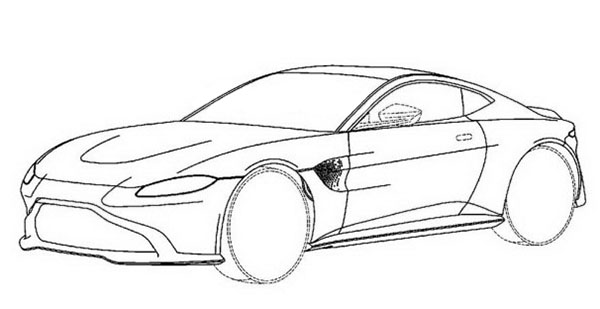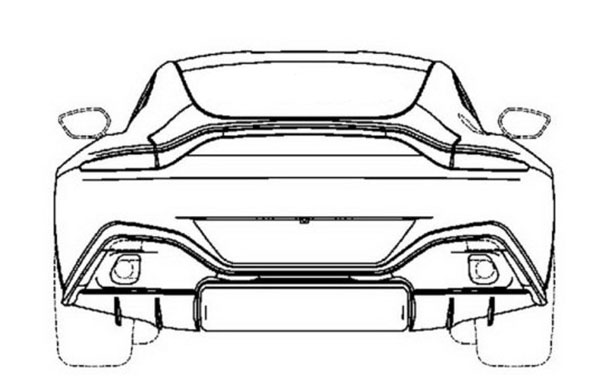 These are just rough patent drawings, but they do show the shape of the next small Aston Martin, the Vantage.
It does match all the prototypes we have seen driving around.
But also the recent official teaser shots . As well as James Bond's DB10.
And again, the current Vantage is the smallest and most "affordable" Aston Martin model.
Starting at about $104 000, it is also around 50% less than the new Acura NSX!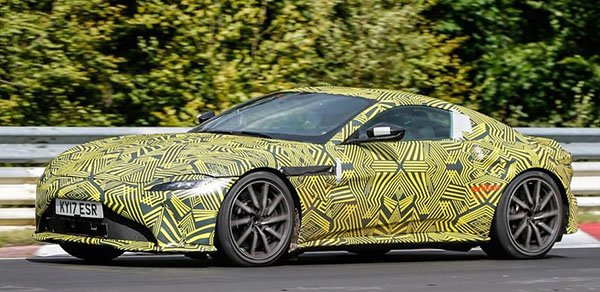 Just as a quick reminder, here is a prototype .
We only have to wait until the 21st to see the whole thing. Which should be quite spectacular…