2019 Mercedes CLS
Last Updated: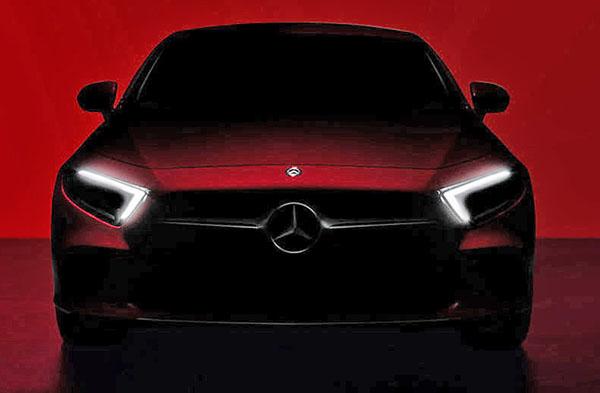 This is one of these official teaser that is just a bit too late.
As we have already seen most of the car before. There has been so many spy shots of this car around the web, for many months now.
So this will not be a big surprise. A CLS redo with current Mercedes design cues. Basically a 4 door version of the E-Class coupe. With a new headlight design. (One that will probably end up in all upcoming Mercedes models. Since it is the same as the next A-Class too.)
You can actually see the real thing (or very close to it) over HERE.
Or pictures of the prototypes HERE.