2019 VW Jetta Interior
Last Updated: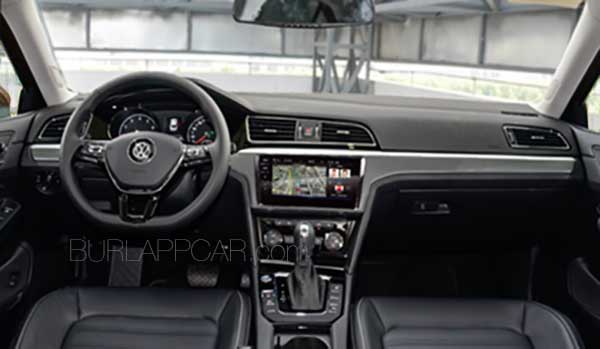 This was sent to me as "new Jetta Interior".
So I would assume this is the all new 2019 model. Due out very, very soon.
Well, I didn't expect that much from the new Jetta, so I guess there will be no disappointment…
This is different and nicer than the current one. But not that much of an improvement.
Basically very similar to the new Tiguan. Again, very expected.
All that "expected" stuff will be unveiled at the Detroit Auto Show in January.
If you absolutely cannot wait for these few weeks, you can find spy pictures of the 2019 Jetta over HERE.