2019 VW Jetta Teaser
Last Updated: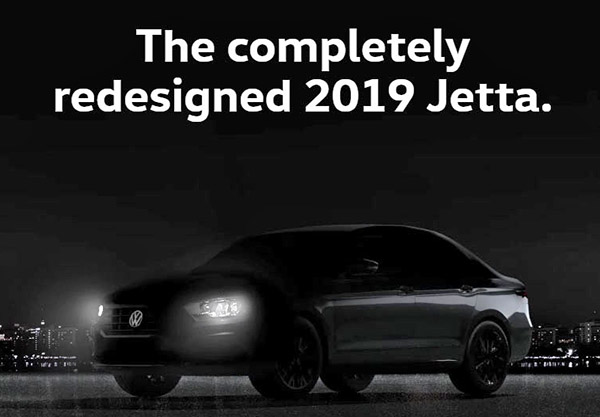 VW is already teasing the all new Jetta. Which will be shown at the Detroit Auto Show.
And you can't really see much of it.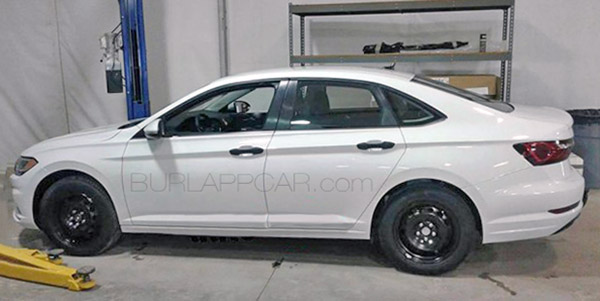 Here is the real thing, as pictured months ago HERE.
Which could end up looking quite nice. If, as always, a bit boring…
Honda is selling tons of its Civic sedan, so there is still hope for a new Jetta to sell pretty well.
It will finally be based on the modern MBQ platform. Just like the current Golf.
Engines might be the small 1.4 Liter in the base model.
And the new 2.0 from the Tiguan on others. A GLI will appear later in the year.
Head over HERE for more pix.