Another teaser for the next Aston Martin Vantage
Last Updated: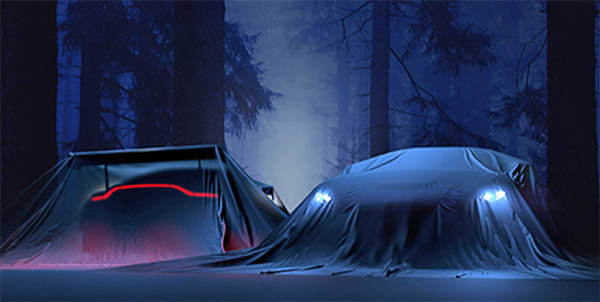 This is the second teaser for the upcoming Vantage.
We still can't see much. But it still looks a lot like the DB10. Which is expected after seeing all these camouflaged prototypes.
I must say, I am not sure what is going on on the left of that picture. Above the rear part of the car.
Is that a giant ridiculous spoiler (That was not on the first teaser )
Why? What??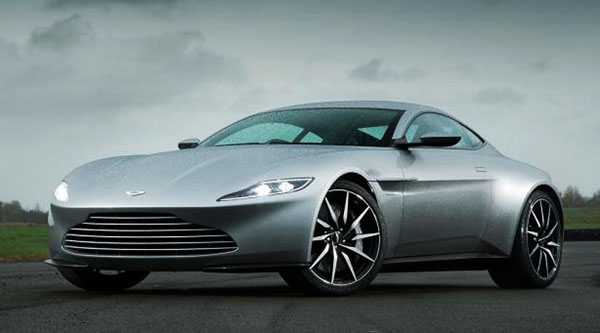 As a small reminder, here is Jame's Bond's DB10.