Leap Motors S01
Last Updated: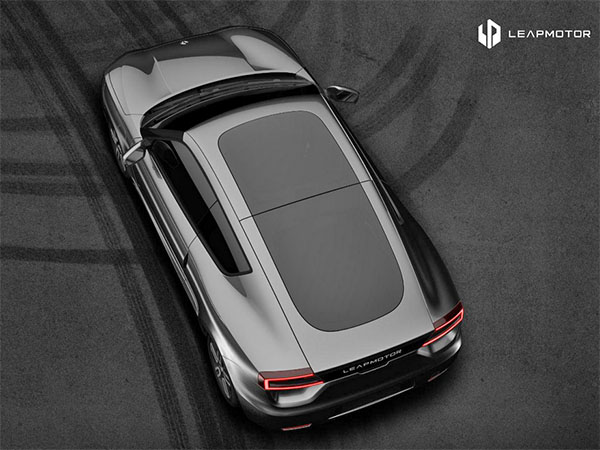 Here is another teaser for the all new Chinese EV from Leap Motors.
( I posted more pix of this car earlier HERE)
And it looks really good so far!
Apparently, they want this thing to be around $30 000 before incentives. It is also rumored to have at least 250 miles of range.
This could be great. If it ever makes it to production.
And sold over here!
A CRX for the 21st century.