New 2018 Jeep Wrangler interior
Last Updated: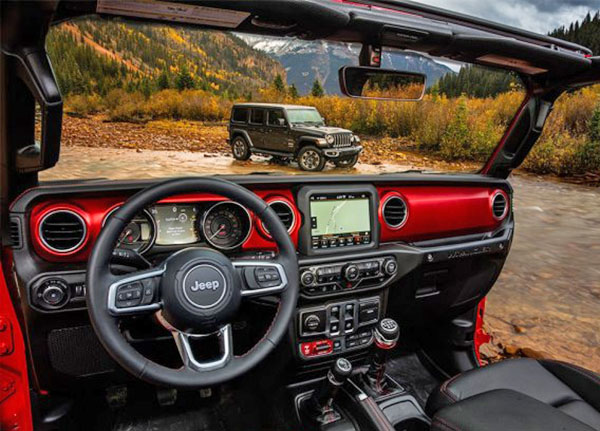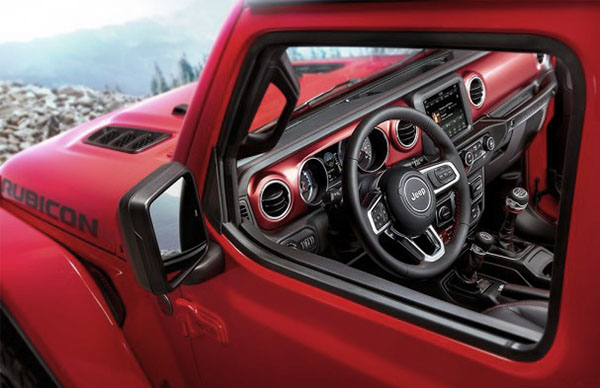 This is pretty nice!
They have been able to incorporate current new tech and design trends in the classic Wrangler look and feel.
I think this works very well. (Even the screen has a strange retro feel to it.)
Well done!
No new specs yet. But more coming very soon….