new Hyundai Veloster teaser
Last Updated: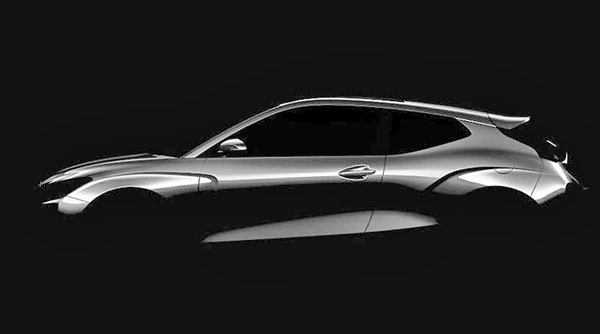 Most of us though the Veloster would be one of these "One generation experiment".
I guess not…
I do like the idea of a sporty hatchback car with a glass roof, sure.
So it looks like the second generation is just around the corner. And why not.