No new VW Jetta for Europe
Last Updated:
It looks like (not 100% official yet) the next generation Jetta will not be sold in Europe at all.
For years, it has become very rare in the old continent, where people prefer the Golf. By a lot.
(Something like 17 or 27 to one. )
So it's no surprise, really.
It looks like now the Passat and Artheon will be the only VW sedans sold in Europe.
As VW is coming up with more and more SUVs…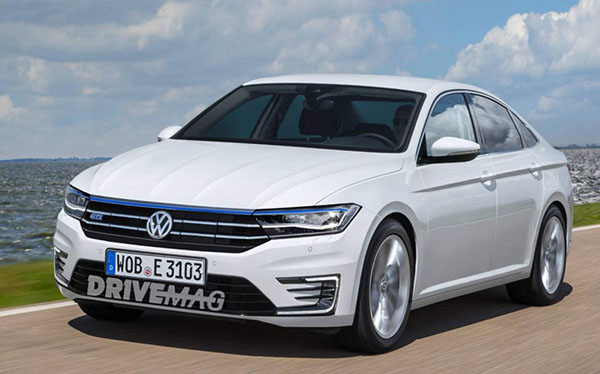 I just was this illustration of the 2019 Jetta. Which actually looks pretty close to the real thing.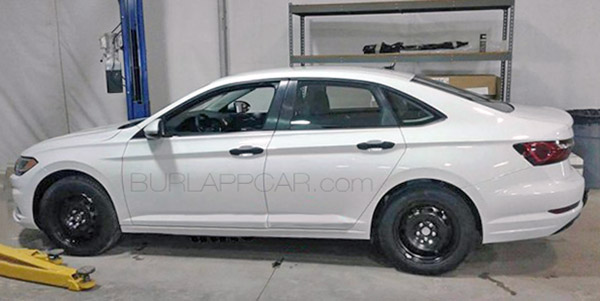 As I posted before, this is the real 2019 Jetta.
The illustration above it looks pretty realistic.
For more pix of the 2019 Jetta, (front and back) head over HERE.