2018 Renault Alpine A110
Last Updated: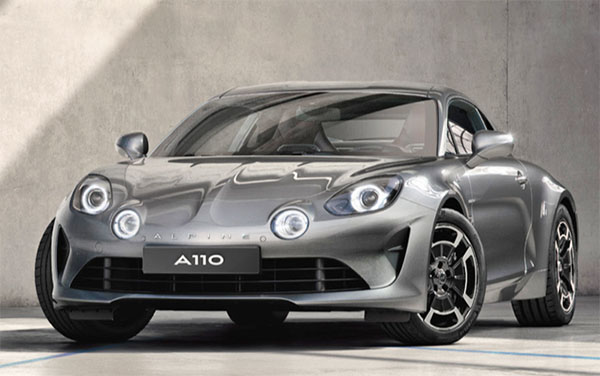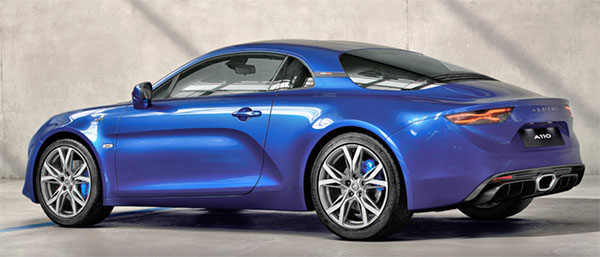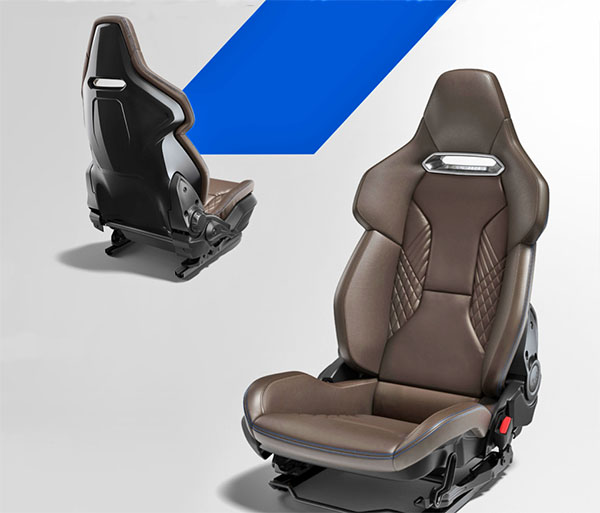 Just a few new pictures from the official brochure of the all new A110.
After showing a couple of futuristic Alpine prototypes over the years, Renault decided to go retro, and it looks great.
(Maybe it's time for Chevy to do the same thing with the Corvette?)
It truly looks like a 21st Century version of the gorgeous original.