2019 Chevrolet Silverado
Last Updated: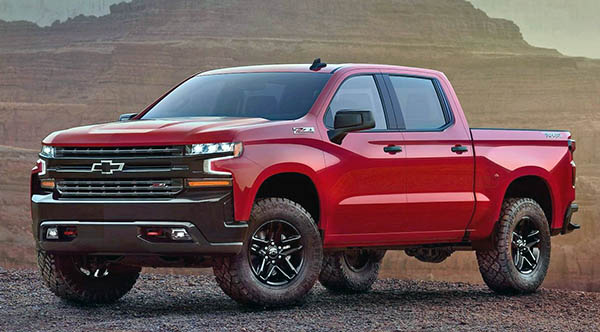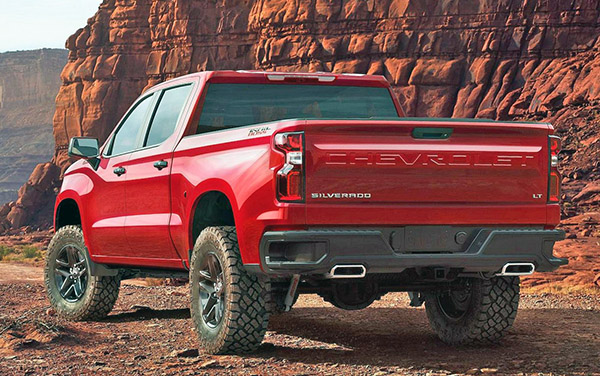 Here it is, the all new Silverado pick-up for 2019.
I drove the current version (HERE) and did like it. For what it is. ( a huge pick up truck I personally have zero need for.)
Visually, I have to say this new one looks like it was designed by a bunch of people who didn't talk to each other.
It is very angular but also wavy. The side line under the rear view mirror looks just plain weird to me.
And the one that starts at the tail lights just goes nowhere.
It feels like a little truck design blown up somehow.
It's hard to explain.
Maybe the design looks better in other versions/colors etc…
More pictures very soon, including the all new interior.