2019 Nissan Terra/Paladin
Last Updated: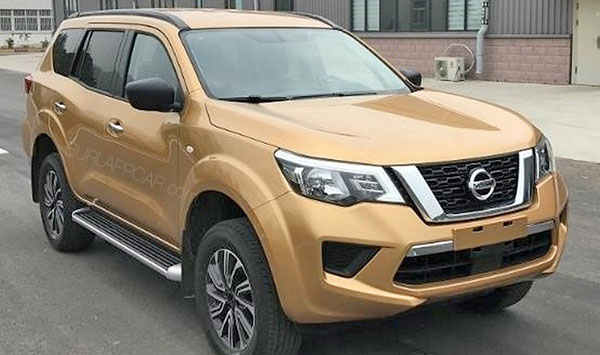 I talked about this earlier. (HERE)
As the Nissan Paladin. Mostly for the Asian market.
Now it looks like it could be actually called the Terra. (Which would of course remind people of the X-terra.)
The previous version called Paladin, was indeed, the same truck as out Nissan X-terra.
But this looks too much like a slightly smaller Pathfinder to be an X-terra in the US.
Or does it???
Who knows. It seems like everyone is just dumping every single SUV modes they have in the US market.
What do you think? Would this be a good "new" X-terra???