2019 Opel Mokka X/2020 Buick Encore
Last Updated: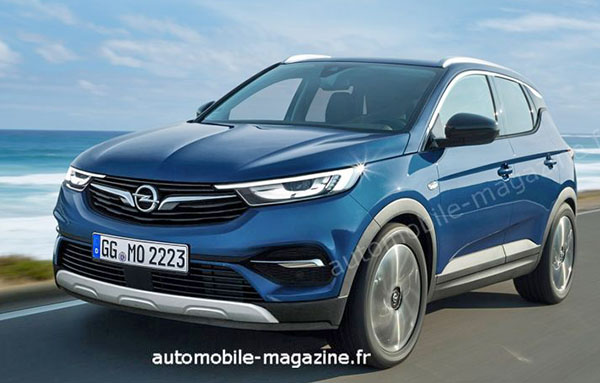 While this is just an illustration, it does match the pictures we have seen of
prototypes
for the redesigned model.
The Mokka X is supposed to be released in Europe next year. A few months before the Buick version in the US.
While a new Encore makes sense, I am not sure I see the point of a new Opel Mokka.
Opel now has the new Peugeot based Crossland X which is basically the same size.
The new Mokka seems to be based off the same GM platform as the old one. While Peugeot has mentioned that all new Opels would be based off Peugeot platforms (The even delayed the new Corsa to make sure it fits a Peugeot platform)
Maybe there will only be a Buick version of the next one? (For the US and China) Since Peugeot has a deal to provide GM with a few models past 2019…
Who knows…
(More pictures of the next Encore/Mokka
HERE
)