Acura RDX Prototype Teaser
Last Updated: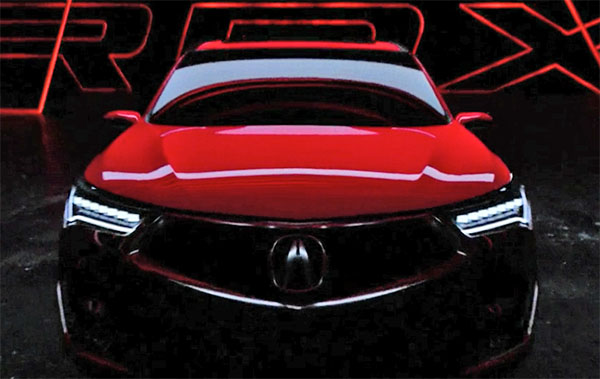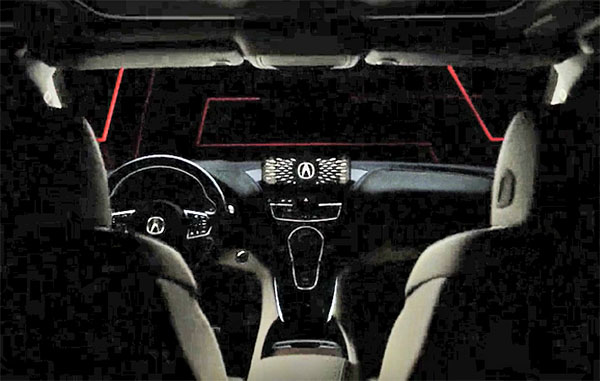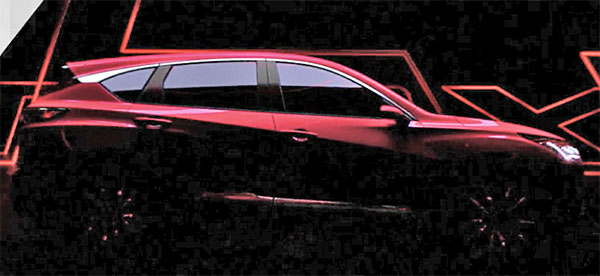 A new generation RDX is around the corner, and Acura will show a concept version of it in just a few days at the Detroit Auto Show.
As usual with Acura, this will be pretty much the same thing as the upcoming production version.
You can already tell the side chrome design resembles a lot the current Civic and Accord (Not sure why they would use Honda design elements in the upmarket Acura…)
Otherwise it seems to have much more personality than the super invisible current model.
But it looks like they are still using the tablet design for the interior, refusing to better integrate the screen.
(Too bad)
Here is the official teaser.
They are showing a bit of last year's Precision Concept. I guess in an attempt to fool people into thinking the next RDX will look a bit like it.
It won't…