Audi Q5 L
Last Updated: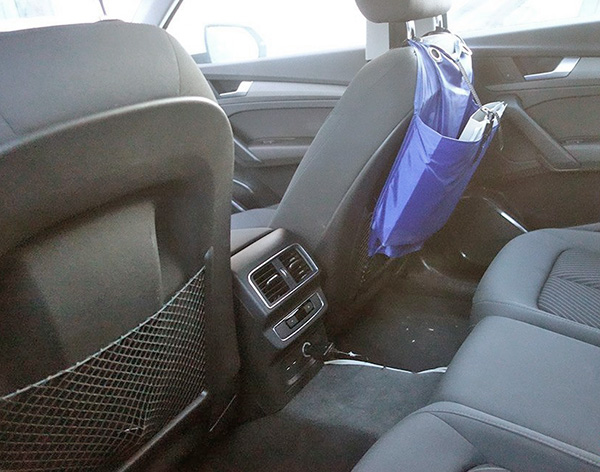 I mentioned the long wheelbase version of the Audi Q5 a few days ago HERE.
Now there is a picture of the interior. And it does look quite roomy back there.
Of course, this is for the Chinese market only so far.
I just wonder how long it will take for everyone to import all these LWB versions of everything over here.
Volvo is doing it with the S60 and S90. I think Infiniti was the first one with the Q70.