2019 Honda HR-V
Last Updated: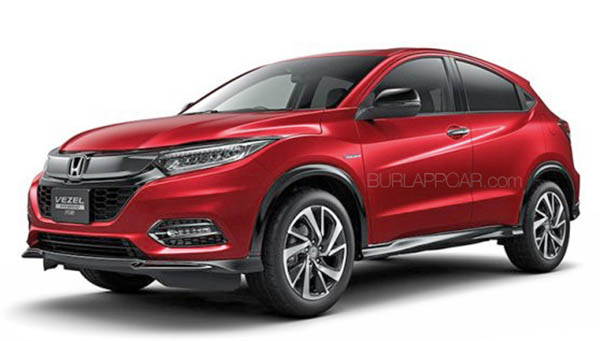 Just a few more pictures of the revised Honda HR-V, with its new face.
(Called the Vezel in some markets)
As I mentioned earlier, besides a new face, rear bumpers and lights, I don't think there will be anything new.
Don't expect new engines or options available. Honda wants to keep the HR-V cheap in the US.
They would rather have people buy the "higher profit margin" CR-V.
I think the HR-V has always looked nice. And this doesn't seem to ruin it at all.