2019 Kia Forte
Last Updated: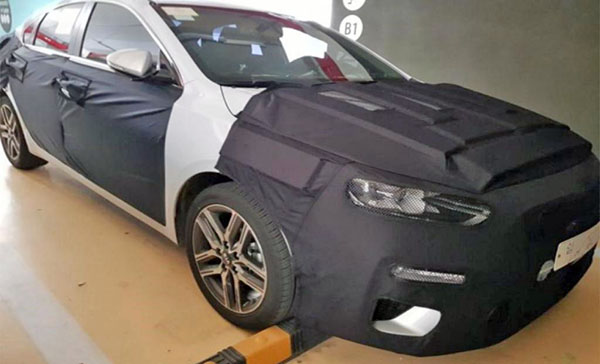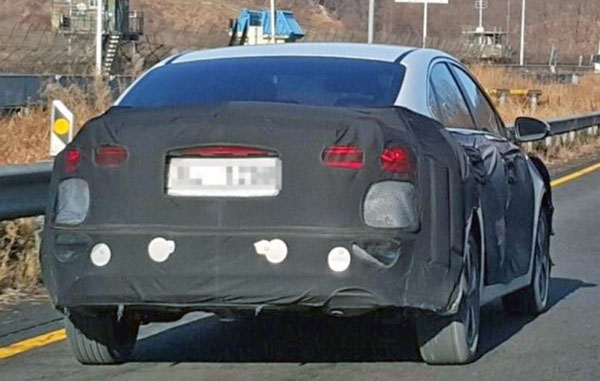 So far, the US Forte and European Ceed have shared platforms. But not designs or even interiors.
Apparently that will change for the next generation. Where our Forte will be just a sedan version of the European Ceed hatchback.
(I just wonder what took them so long…)
Good to see Kia not abandoning the compact sedan market. Which is actually getting crowded with many new models. Already competing with the super popular Civic.
It will also have to fight the all new Jetta and Focus for 2019.
It looks like these compact sedans are getting roomier and roomier with every redesign. Slowly replacing the average mid-sized sedan. For less money.
I hear the 2019 Jetta has an even roomier back seat than the current model. (The current one is already about as roomy as most mid sized cars.)