2019 Opel Mokka/Buick Encore illustration.
Last Updated: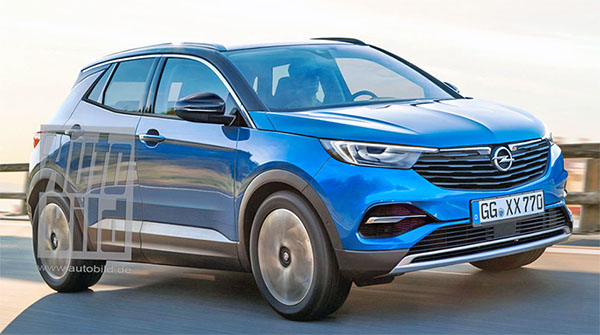 Just an illustration.
But it could match the prototype shown HERE. ( I mean, almost anything could be under that camouflage)
I guess GM has a deal with Peugeot to supply them with a new version of the Encore.
Not sure the Opel version makes sense anymore since they have the new Crossland X, which seems about the same size.
Who knows…