2019 Peugeot 508
Last Updated: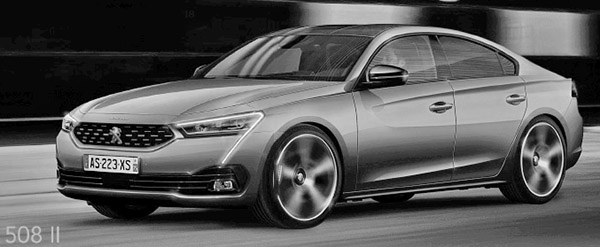 Tjis is still just an illustration.
But it does match many of the spy shots we have seen of the upcoming new Peugeot sedan.
And it seems they won't change its name this time around. Weird since they always did in the past.
304 became 305. 504 became 505 etc…
It looks OK. Nothing fantastic. it will compete with other "OK models" like the Euro Passat and and Opel insignia in Europe.
Not sure this is enough to revitalize the sedan market in Europe….
I think it's time for something a bit more daring.
(Maybe the next big Citroen sedan will be it. )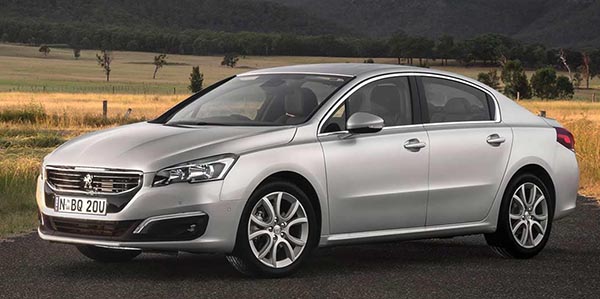 This is the current 508.
Which, to me, never looked really good.