All new Nissan Terra.
Last Updated: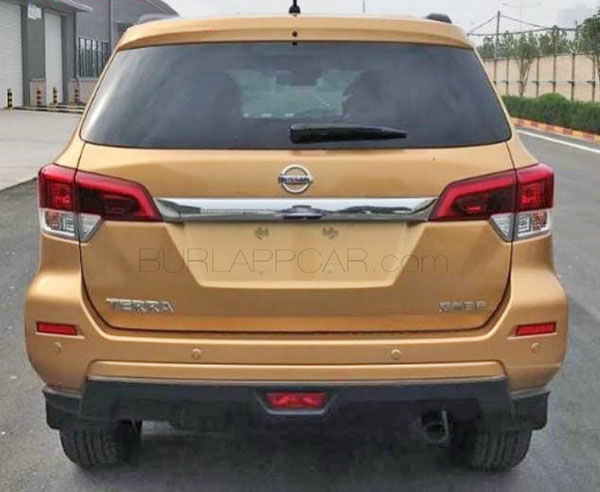 I mentioned the new Terra before (HERE)
This is still not an official shot. But it doesn't look too good…
Like a weirder version of the Pathfinder.
Nissan has recently hinted there might be a new X-Terra in the works for the US market.
So let's hope this isn't it. Nissan needs to put a little more effort into it.
Maybe a shorter, 5 seater version of the next Pathfinder.
Or they might actually send us this one from China.
Last year, they were claiming the Sticks was not for the US. That we would be getting a different model. And we got the exact same Stick sold overseas.
Same thing will probably happen with the next Frontier Pick Up. Which will probably end up being the 3 year old Navara sold around the world.
Ford is doing it too. At first the EcoSport was never coming here. Now it is. (Although it is now old…)
Same thing with the new Ranger. They claimed over and over the US would get a new design.
Turns out the one we are getting will be the same one everyone else around the world has had for years.
All these lies. So weird…. Why?