Here it is: The Byton EV SUV. (CES)
Last Updated: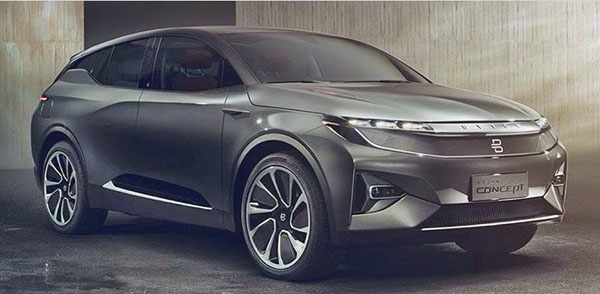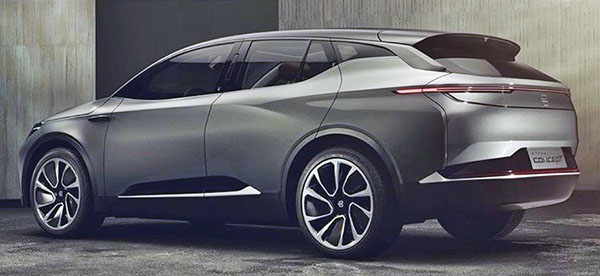 I have mentioned this one before (HERE)
That Chinese start up EV SUV with the huge "dashboard length crazy dangerous screen" inside.
The exterior actually looks very nice.
Nothing crazy, but very modern.
The design is from Benoit Jacob, who previously worked at Renault and BMW.
(I must say, this does look much more modern than any BMW SUV designs…)
The company claims it will go on sale in 2019. And will start at around $45 000.
And somehow, the crazy 49 inch screen is actually scheduled for production.
EV range is 250 miles. Which is fine but not amazing these days.
This could be really interesting if they can keep the $45 000 starting price (Before incentives)
But as we know, this is just a good idea from yet another Chinese start up company…