New Lynk & Co hatchback coming up.
Last Updated: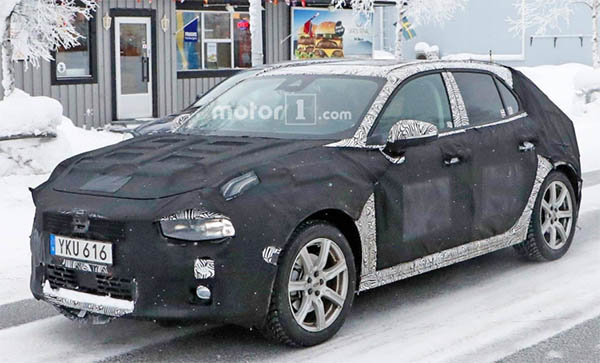 As mentioned before, Lynk & Co is a new brand positioned under Volvo. From the same Chinese owner, Geely.
They have started sales of their SUV model, the 01. And showed a sedan concept called the 03.
So I guess the hatchback pictured above would be the 02(?)
They are planning sales in europe and the US. So of course, they would need a Golf class hatchback for the European market.
And the SUV will probably be the best seller here.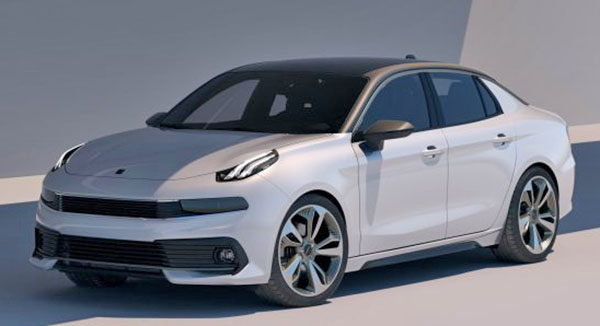 Here the 03 sedan as a concept. the prototype above does look like it is a straight hatchback version of that car.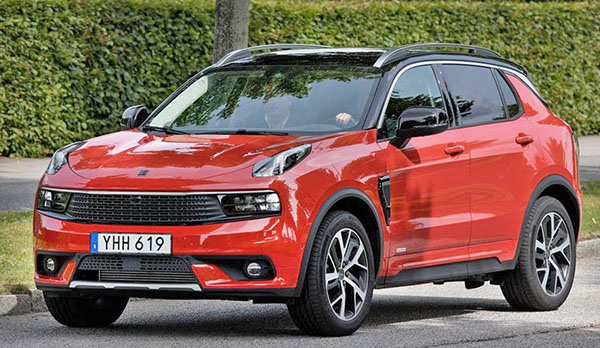 And here is the 01 SUV. Based off the same platform as the new Volvo XC40.
Lynk & Co is planing to sell their cars directly to consumers. No dealers.
With limited options. I guess similar to what Tesla has been doing.
Head over HERE for more info on the Lynk & Co company.
But most importantly, click HERE for all info on William Link. Co-creator of Mannix and Columbo.