2018 Mazda 6 wagon
Last Updated: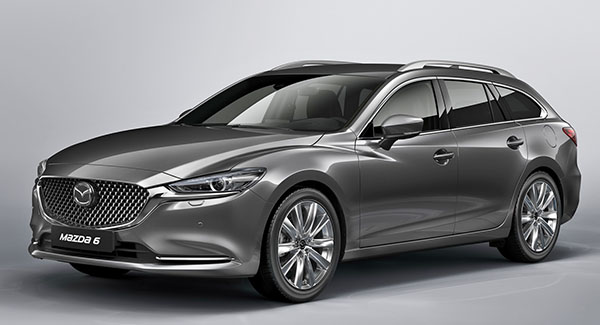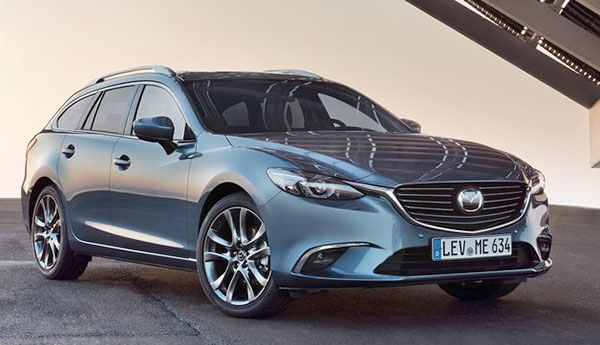 The revised 2018 is the grey one on top.
As you can see, the wagon is getting the same changes we saw on the sedan at the Los Angeles auto show.
Basically, a simpler front end. No more fake vents. And a really cool new grille and headlights.
(Amazing how Mazda is trying to make things simpler with every change. )
As we all know, this is for Europe only. And the new 2.5 Liter Turbo might not make it over there.