2019 Ford Explorer
Last Updated: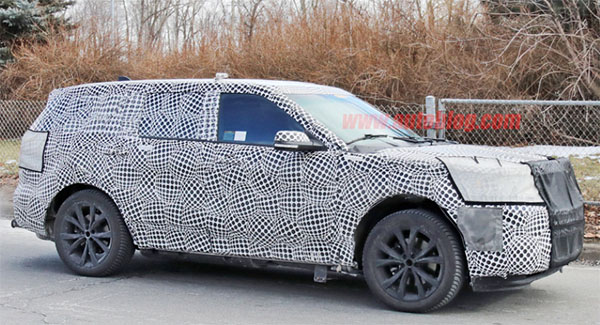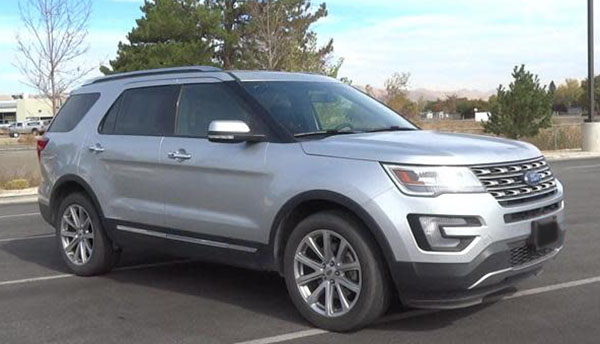 With all that camouflage, the next Explorer doesn't really look much different than the current one.
It looks like it might not even be an all new model.
Which would be pretty bad, since the current version came out in 2010!
Back when Ford owned Volvo.
So you would thing a brand new one based on a newer platform wouldn't be too much to ask.
I hear different things. Some say the 2019 is a major "facelift" of the current one. Others mention an all new platform that can accommodate both FWD and RWD. (As well as AWD)
Which would also be used for a Lincoln version.
(And maybe next Mustang?)
Actually, the current Explorer is such a commercial hit, I would understand why Ford isn't in a rush to spend huge money on an all new one.
They sold over 270 000 of them last year! Up from 248 000 in 2016.
( I had no idea it was so popular)
The all new, more modern Edge sold "only" 142 000 units last year.
So really, why invest in an all new one?
Meanwhile, try and see for yourself if you can tell how new the next Explorer will be.
More pictures of that prototype HERE.