2019 Hyundai Santa Fe
Last Updated: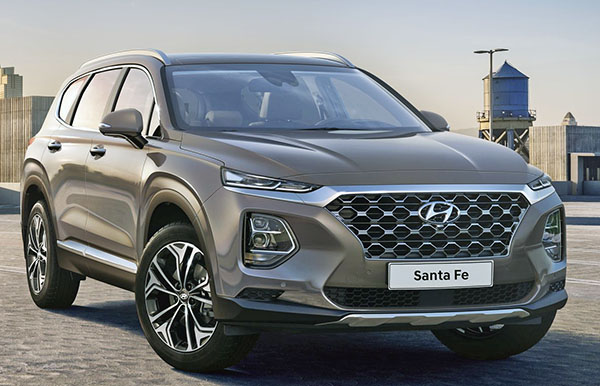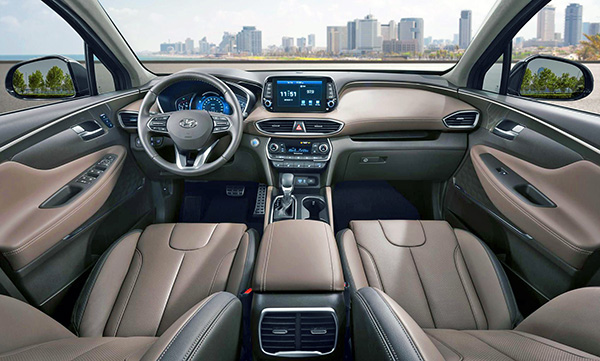 This already looks much more impressive and distinctive than the current model.
The interior is also a big step up. Now looking much more premium.
Not many specs are available. Except the size. At almost 188 long, it is both longer than the current Santa Fe sport. But shorter than the 7 seater Santa Fe.
So, not sure how many seats this new one has. Either a roomier 5 seater, or a more cramped 7 seater?
Notice that it is 10 inches shorter than the Subaru Ascent. Almost 8 inches shorter than the Honda Pilot.
And still about 5 inches shorter than the Toyota Highlander.
So I would guess the new Santa Fe being introduced this week is a new 5 seater.
With probably a longer 7 seater version coming out for the US in a few months…