2019 Jaguar i-Pace
Last Updated: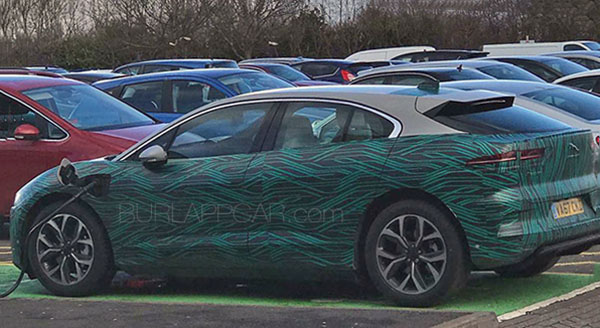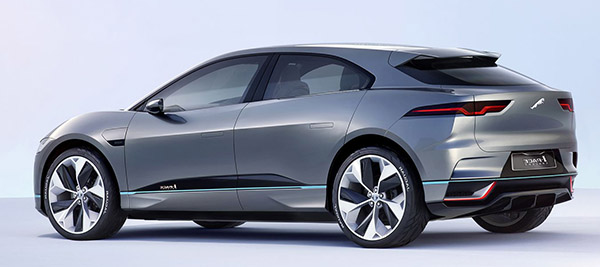 The top picture s the production model.
With (for the first time) some of its camouflage off.
Which shows us more of the changes from the concept (bellow)
There is now a chrome line around the windows, which I think is fine on a Jaguar.
A small window has been added to the front window, by the rear view mirror.
The side panels look a bit flatter.
The whole thing seems a bit longer and less modern. Which can still be OK…
I still can't wait to see it.
(I can't help but noticing that now it looks even more like the picture I posted of the possible next XJ sedan…)
Let's just hope the interior stays close to the one from the concept. Which was great.
Unlike the current XF and XE sedans.