2019 Nissan Altima
Last Updated: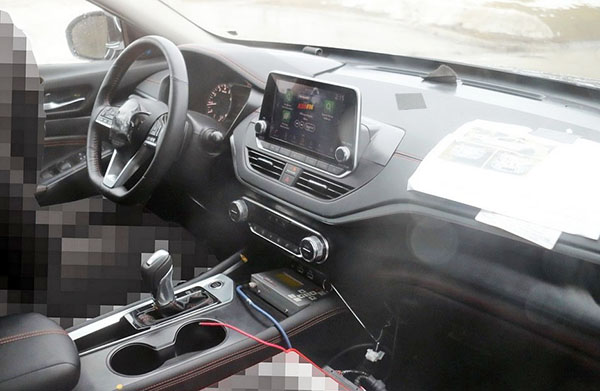 For the first time ever, we get to see the interior of the all new Altima for 2019.
And it's fine. Again, I am not a fan of that tablet look. I think even Mazda incorporates it a bit better.
And the new Honda Accord and Toyota Camry do a much better job at incorporating the screen than both. (One of the best is the Honda Civic)
But I guess most people obviously don't mind it.
Otherwise it looks simpler and higher quality.
I
test drove
the current Altima a few times, and it is a nice car.
There is really nothing wrong with it. Nothing great, but nothing wrong.
It is good to see car makers still pushing mid size sedans. The current Accord and Camry are better than they have ever been. It is a great time for sedan buyers.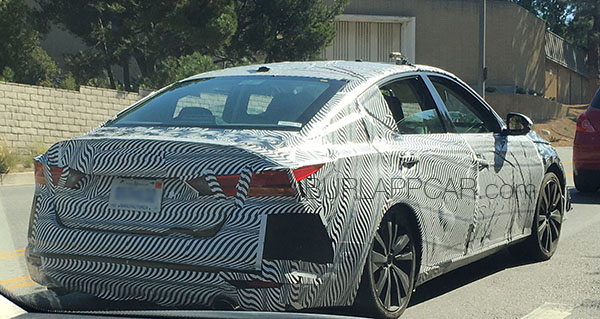 For more pictures of the Altima prototype driving around Los Angeles, head over HERE.