2019 Volvo V60 teaser
Last Updated: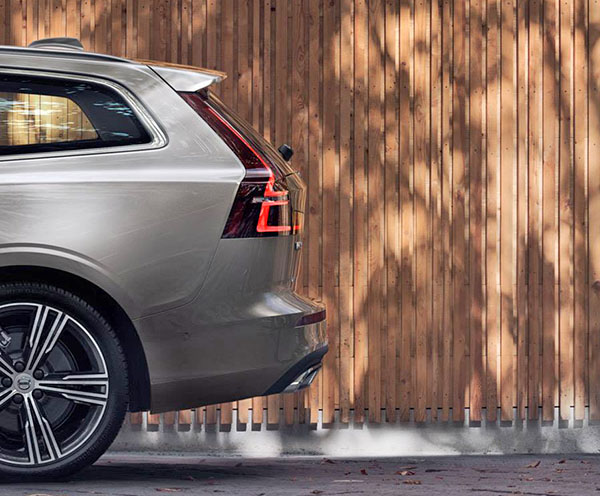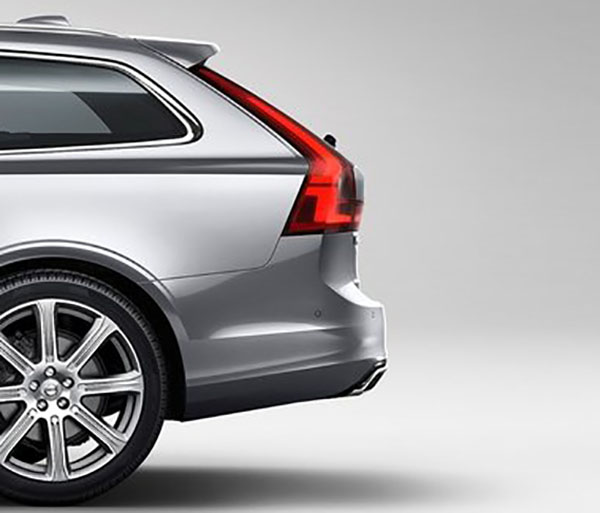 Volvo has release another official teaser for the all new V60.
Which proves the recent pictures were the real thing.
I thought it would be interesting to compare it to the larger V90 (grey one)
Which shows the larger model to be actually a bit sleeker than the new V60.
The rear hatch of the new car being more upright. More wagon/like.