Another prototype of the 2019 Ford Focus
Last Updated: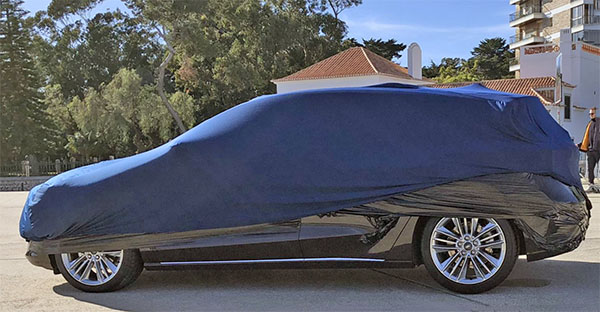 Sorry, this one is all wrapped up.
But you can tell it is a higher end version of the one I posted earlier HERE.
Larger wheels, a chrome line at the bottom.
So the news is: there will be more than one version of the new Focus!
Wow!
More very soon…