2019 Ford Focus interior
Last Updated: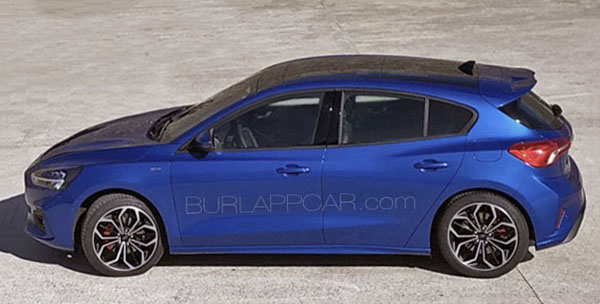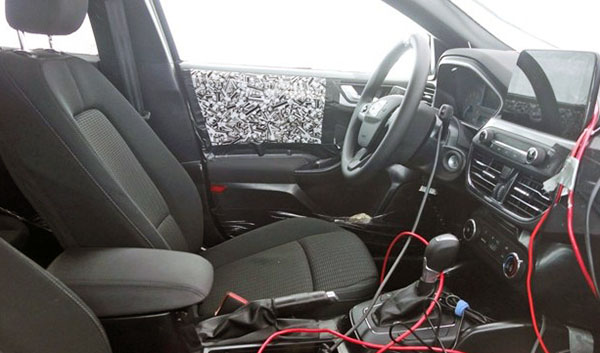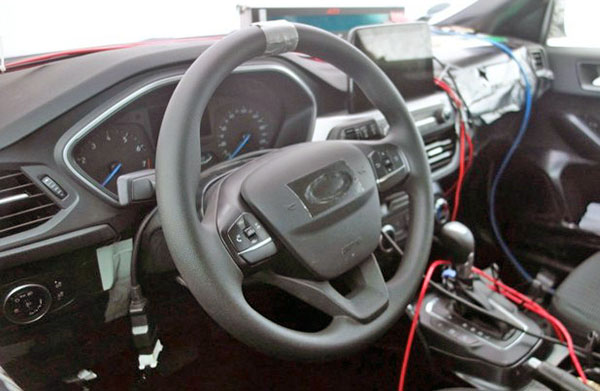 I thought there might have been a chance to see the new Focus at the New York auto show.
But no.
Ford is keeping it for later. (Not sure when)
Meanwhile, here are a couple of shots of the interior. Still a bit camouflaged.
Looking OK. Nothing really stands out (Except the stupid tablet screen)
By the time this comes out, there will be plenty of great competition. Not only from the current Civic. But also from the all new Corolla. Jetta. Forte etc…
(This already doesn't look better than the Civic. Or the Cruze hatchback I was driving a couple of weeks ago. )
This will be the first huge test for a car "made in China".