2019 Kia K900 Interior teaser
Last Updated: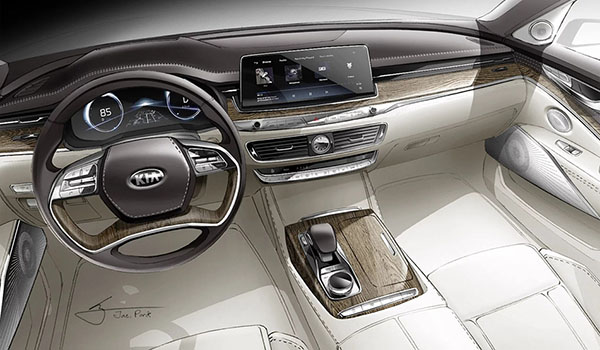 Looking fine, I'm sure.
A bit more modern than the curent version.
The interior isn't really the problem of the K900.
Being an "over $60 000 Kia" is the problem.
But really, good for them for trying. Again.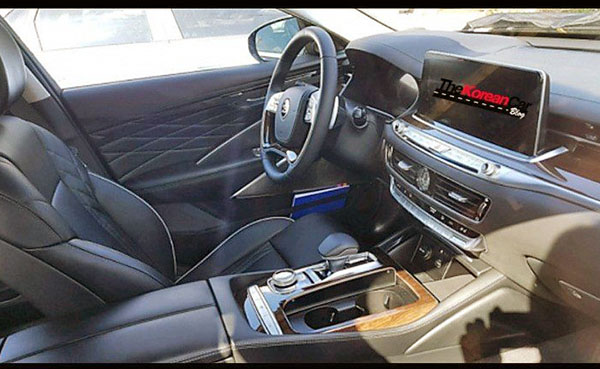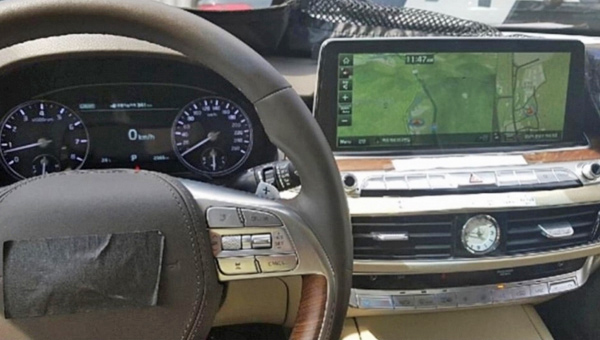 Here are pictures of the real interior.
As you can see, the teaser above is not really exaggerated. And actually pretty realistic.
For once.
Again, good for them…