2019 Porsche Mission E
Last Updated: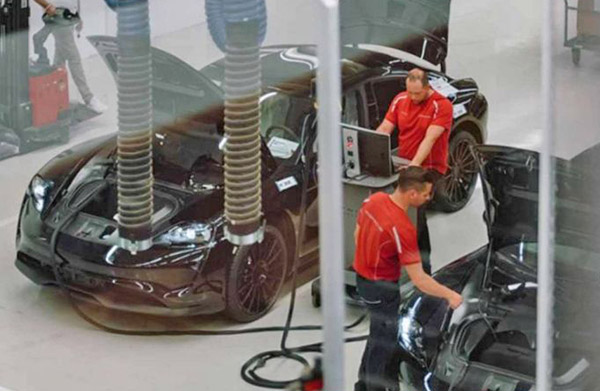 Looks like the production version of the Mission E Electric car will be really close to the Concept.
As expected. Since we have seen so many prototype pictures for a while now.
Range is expected to be around 300 miles, with a starting price of slightly under $80 000.
Which means it will go right against the Tesla Model S. Again, as expected.
(Except the Porsche is NOT a hatchback)
This is the first of many cars that will compete against the Model S. Which I am sure will make life much tougher for Tesla. Since the Model S is already 6 years old.
With the many production problems they are having with the Model 3, I just wonder when they will get around coming out with a new Model S….