2019 Volvo S60
Last Updated: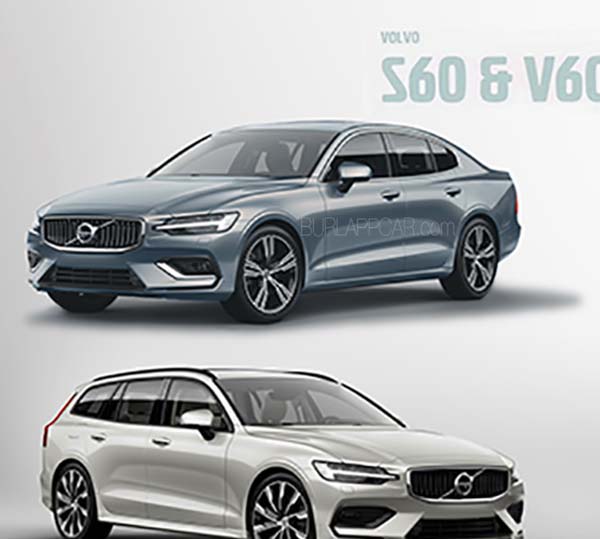 I have been a big fan of recent Volvo designs. But this is just not that great.
Maybe better pictures will look better (?)
But so far, as I mentioned before, the good looking S90 design doesn't look that great when shrunk
to the S60 size.
The 40 series already looks much more original with the
XC40
. And the wagon and sedan versions will be quite nice (looking very much like the 40.2 Concept from 2016)
And I really like the
V60 wagon
. Which even though it does look a bit like the V90, seems to have its own personality.
But this is just a bit lazy. I hope I am wrong…